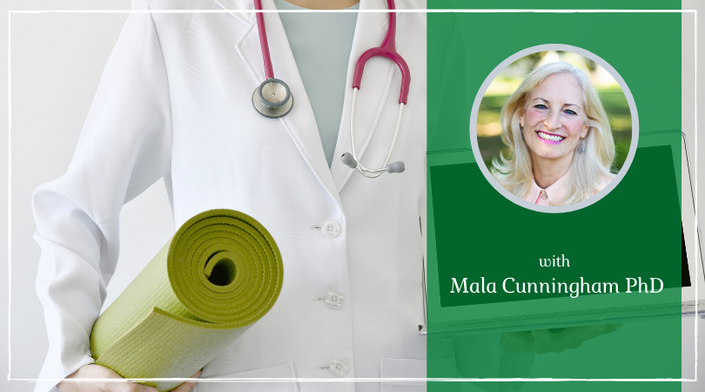 Bringing Yoga Therapy into Hospitals and Academia
Bringing Yoga Therapy Into Hospitals and Academia
Your Career As a Yoga Teacher and Spiritual Entrepreneur
Welcome to the online component of the course Bringing Yoga Therapy Into Hospitals and Academia. This 40-hour APD (advanced professional development) workshop is designed for yoga teachers and yoga therapists who would like to bring medical yoga (or their specialization area) into an academic or hospital environment -- or any other medical establishment such as nursimg homes or private businesses etc.). This workshop will provide opportunities for students to learn completency-based interviewing skills, planning strategies, marketing ideas, negotiation techniques, and important formula's for the successful implementation of your idea or program. Participants will learn the skills necessary for developing and writing a business plan and a professional proposal and will also receive guidance on how to successfully navigate within various types of professional settings. This competency-based workshop will enable Yoga Teachers and Yoga Therapists to acquire a higher level skill-set that will enable your successful implementation of the "approach, enter, and succeed" formula. Participants will learn clear & comprehensive stratetgies for "what to do" and "how to do it."
Please note that this workshop covers two areas, 1) the various components that go into setting yourself up as the owner of a small business and/or a consultant, and 2) how to navigate all of the issues that go into contacting, entering, and succeeding in an existing healthcare system or in academia. If you are only interested in getting your foot in the door of a hospital or in academia, it will still be very important to review all of the components of setting up a small business as a sole proprietor. It is likely that some hospitals may only want to hire you as a part time contractor or fee-for-service employee. If this is the case, you will want to have your own identity and business brand in the market-place and you'll want to be able to pitch your ideas to other hospitals or businesses. Also, it will likely mean that you will still have to obtain a business license, insurance, and to possibly set up an LLC or some other type of structure.
Your Instructor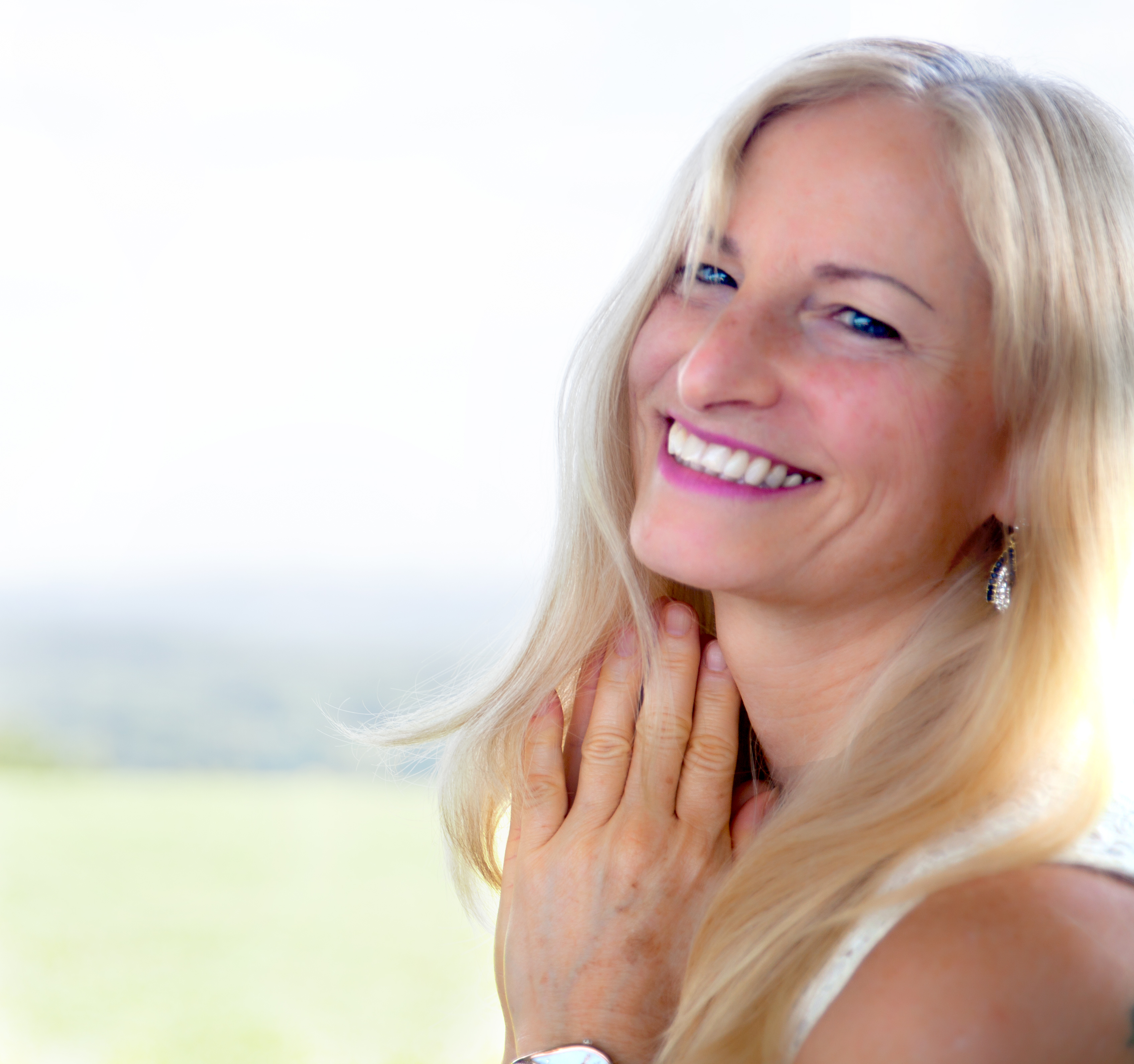 Dr. Cunningham is a leading spiritual and motivational speaker and is also an author, educator, and certified yoga therapist in the field of Health Psychology and Lifestyle Medicine. Dr. Cunningham has a Ph.D. in Counseling Psychology and has a private psychotherapy practice in Charlottesville, Virginia. She is also an Assistant Professor in the School of Nursing at the University of Virginia and is the President of Positive Health Solutions. Dr. Cunningham is also the Founder and Director of the renowned certification training program Cardiac Medical Yoga for heart patients and is the Founder of Hospital Bed Yoga and Limited Mobility Yoga. Dr. Cunningham has been very instrumental is developing initiatives and innovative programs in the emerging fields of Lifestyle Medicine, Neuroscience, Psychology and Medical Yoga and Mindfulness. She has a unique ability to bring together divergent concepts and make them understandable to her audience. She has been a consultant to businesses and hospitals for over 30 years and has been an innovator in the field of Behavioral and Lifestyle Medicine.
Dr. Cunningham is also the author of two innovative books: Medical Yoga: A Gentle and Modified Practice of Yoga for Assistance in Healing and Cardiac Yoga. She has also produced three popular CD's entitled: 1) Healing Journey; 2) Before and After Surgery: Guided Imagery & Relaxation for Surgery Patients; and 3) Neuroscience, Yoga, and Mindfulness. Dr. Cunningham has been prominently featured as an expert in Lifestyle Medicine, Corporate Health, Medical Yoga, and Spiritual Psychology. Her knowledge base and her informative and inspiring lectures and retreats make her a much sought-after speaker for keynote presentations and workshops. She has been practicing Yoga and Meditation since the early 1970's. She resides in beautiful Charlottesville, Virginia located at the foothills of the Blue Ridge Mountains. Her website is: www.cardiacyoga.com.

Frequently Asked Questions
When does the course start and finish?
You can take the online component of the course whenever it is convenient for your schedule. The online component needs to be completed before arrival for the onsite part of the course and all online course work needs to be completed before arrival. Please check my website at www.cardiacyoga.com to find out when the in-person training takes place.
How long do I have access to the course?
You will have unlimited access to the course for 9 months prior to the in-person training. This will ensure that you have a lot of time to review the information before arriving for the second part of the training course.
What if I am unhappy with the course?
We would never want you to be unhappy! If you are unsatisfied with your purchase, contact us within the first 30 days and we will be happy to review what your needs are and how we can make things better for you.